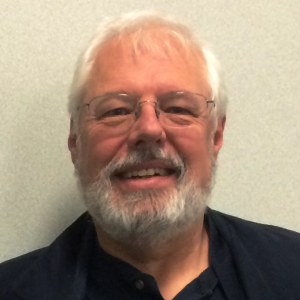 Alan Goodwin has over twenty years experience with Macintosh computers as a trainer, technician, retail manager and designer. He has also been an application and web developer since 1995.
As a trainer, Alan's patience and reassuring ability to explain complex technology in plain English allows him to work well with the "computer challenged" student, while more technically advanced students will appreciate the depth and breadth of his knowledge.
Alan's creative "big picture" approach to problems and strong diagnostic skills make him a valuable consultant and troubleshooter.